Our products
The other collections
The Project wants to promote and expand the ideal of its logo to spread more
Conscience of Light in the new millennium, on your world and on Earth.
With its logo and its white and gold collections,
Wave of Light wishes that Inner Light quivers in every one of us.
Wave of Light, surrounding you with its special articles, wants to offer you
rainbows, warmth, revealing dreams, scents and Light in every moment
to remember you of Your Bright Harmony.

........thank you for your visit and good travel........
This is our most special collection,
the new Vibrational Incenses for the new 14 Chakras scheme developed after 1987,
(see page 48 of the book The Body of Light, Reindjen Anselmi, Edizioni Macro).
The research of their recipe started on '96 and is active today.
On 2004 we created the incense for the Eighth chakra and soon we'll have also
the Ninth one and Alpha and Omega ones...
with Wistaria flower and Royal White Lily ..

CHOOSE YOUR FRAGRANCE....THEN READ ITS MEANING....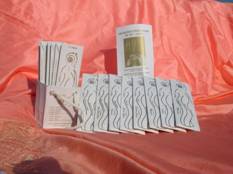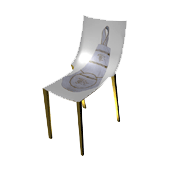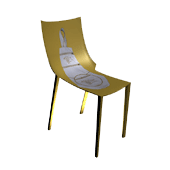 Our products...